Following the release of "Flex My Drip," up-and-coming producer and DJ Ridley Bronson has unveiled his newest single, "Blue Skies Aren't Gray." This track was inspired by ANOTR's album, The Reset, which deeply impressed him with its sound and vibe. His goal with this song is to offer the audience an immersive sonic journey that inspires them to enjoy the moment.
"Blue Skies Aren't Gray," conveys a message of positivity, urging listeners to embrace the present and get rid of negativities. In our candid conversation, Ridley shared his anticipation that songs like this will pave the way for fresh sync opportunities, gigs, and increased exposure. This demonstrates his versatility and eclectic musical tastes beyond tech house bangers.
Ridley's creative process effortlessly blends technical expertise with emotional depth, resulting in upcoming tracks filled with irresistible grooves, memorable hooks, and dance-inducing tunes. His evolving artistic vision places a premium on delivering immaculate vibes and crafting a distinct musical experience.
What personal experiences or inspiration led to the creation of your latest release "Blue Skies Aren't Gray"?
I listened to ANOTR's album, The Reset, and was inspired by the sound choice, production, and overall vibe of the collection of songs. This led me to create "Blue Skies Aren't Gray."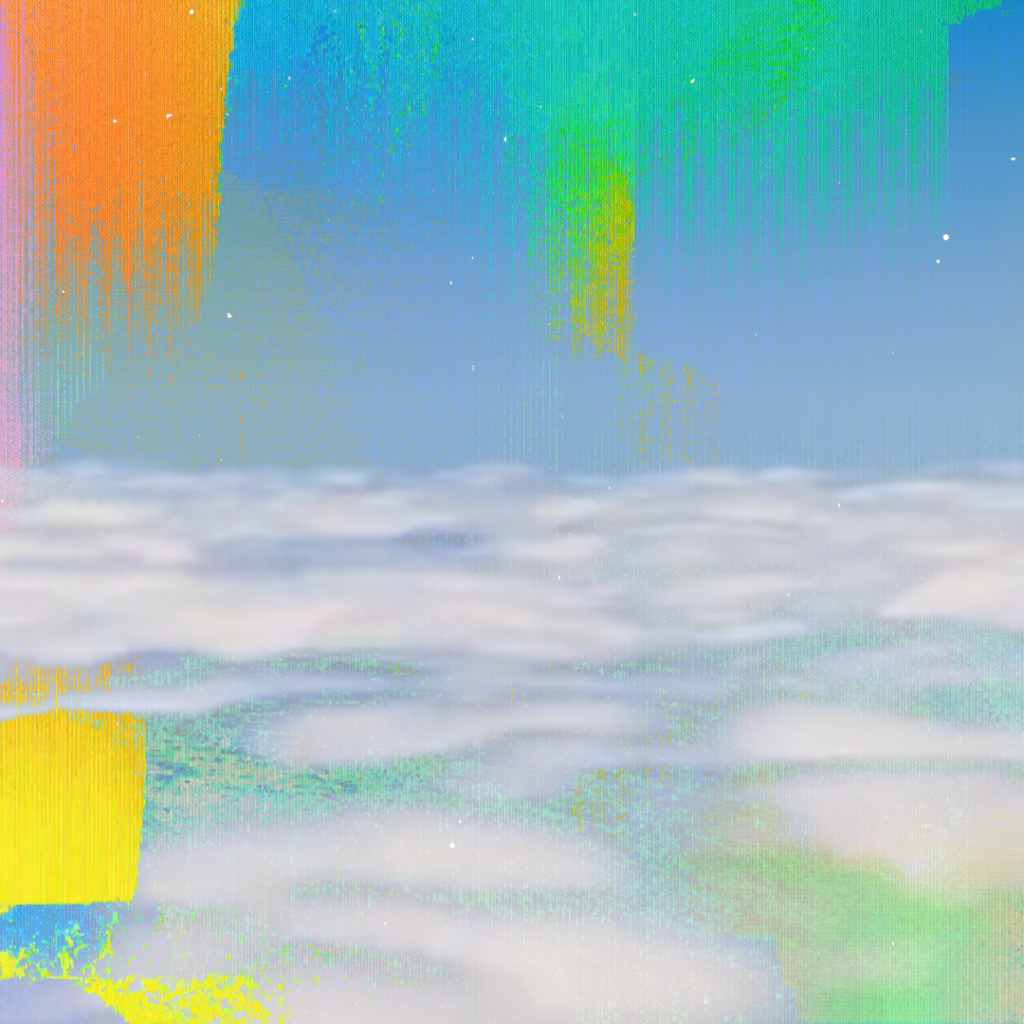 What do you hope for your audience to take from this new single, and what impact do you anticipate it having on the electronic music scene?
I want my fans to vibe out and enjoy it. Having songs like these in my discography opens up other opportunities for sync, gigs, and exposure. I love producing tech house bangers, but I want to show the world I'm an artist with depth and other musical tastes.
In what ways do you believe songs, like "Blue Skies Aren't Gray," can influence and contribute to a more positive narrative in today's society?
As the title of the song suggests, blue skies aren't gray. Enjoy the moment, and don't let negativity ruin it for you. There's no need to overthink – gray skies aren't blue. This song can be a reminder for people.
Can you tell us about the creative process behind crafting such emotionally resonant arrangements, and how you balance the technical aspects with the emotional ones?
It's all about the feeling and vibe. I don't really approach the song with this in mind. When it feels right, it happens.
Could you share some advice for aspiring musicians and producers looking to push the envelope and create something truly unique?
Don't be afraid to wholeheartedly believe in your vision, even if it's not what's currently "hot" in the music industry.
Be yourself, and don't give a f*ck what people think.
Do your thing, and people will catch on eventually.
What themes or sonic explorations can we expect in your upcoming tracks, and how do they align with your evolving artistic vision?
Be prepared for immaculate vibes, infectious grooves, catchy hooks, and tunes to make you dance. These characteristics are the foundation of my artistic vision. Whatever genre it's labeled as, we'll find out!
Listen to "Blue Skies Aren't Gray" here: