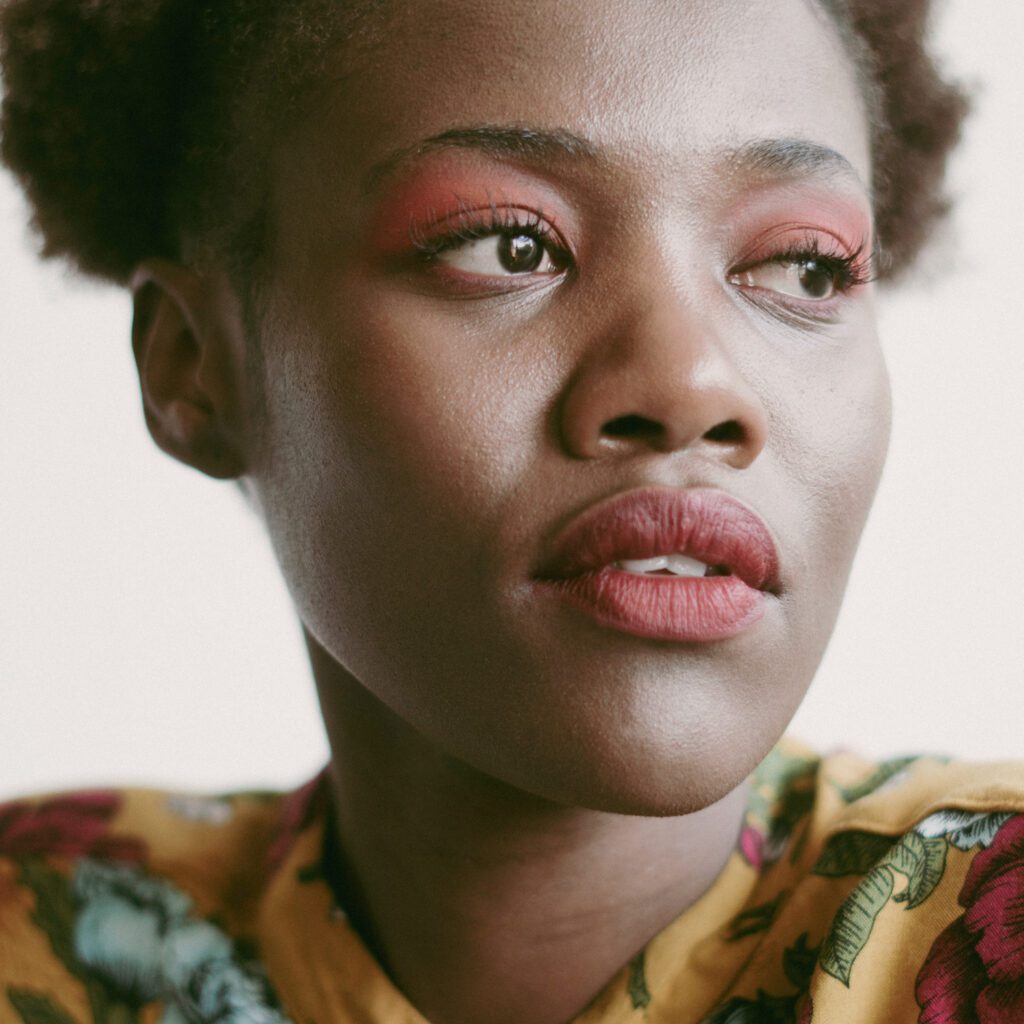 Stereo Saints unveils the most beautiful pop songs, new albums and best playlists from Spotify, bringing you all the latest music news to your doorstep.
From pop stars to upcoming talents, we listen to absolutely everything as long as it sounds great to our ears, and our selection of the latest hits reflects our vision of tomorrow's industry makers.
Also take advantage of our interviews of the trendiest artists of the moment.
Stereo Saints aims to make you discover "our musical moods" … To make you discover or rediscover an artist or band.