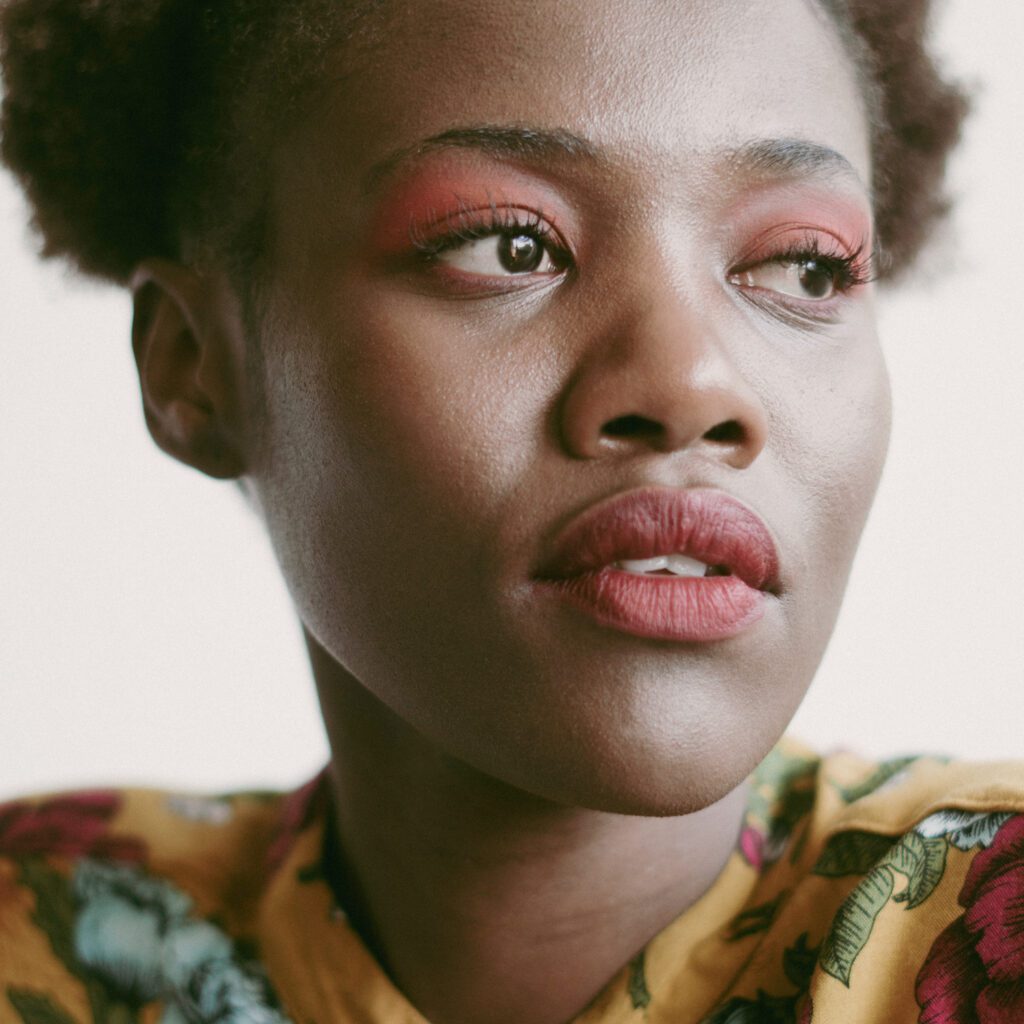 Major label or independent, big budget or small, from the UK to worldwide – all music is up for discussion at Stereo Saints.  
At its heart, Stereo Saints is a fun place to discover new music and dig deeper into the lives of important new artists. From pop stars to upcoming talents, we listen to absolutely everything as long as it sounds great to our ears, and our selection of the latest hits reflects our vision of tomorrow's industry makers. 
We also share in-depth interviews with top acts, album reviews, and illuminating features on the trendiest artist at the moment.
We promote, elevate and empower artists – bringing music to light!