Sonic Youth, formed in 1981, is an American alternative rock band known for pushing the boundaries of music and influencing countless artists. With their unique blend of noise rock, punk, and avant-garde experimentation, they carved a distinct path in the music industry, leaving an indelible mark on the alternative music scene.
Live in Brooklyn 2011: Capturing the Farewell Performance
After more than three decades of groundbreaking music, Sonic Youth bid farewell to their fans with a final US show in Brooklyn in 2011. The concert was an emotional and electrifying experience, showcasing the band's unrivaled energy and their ability to captivate audiences.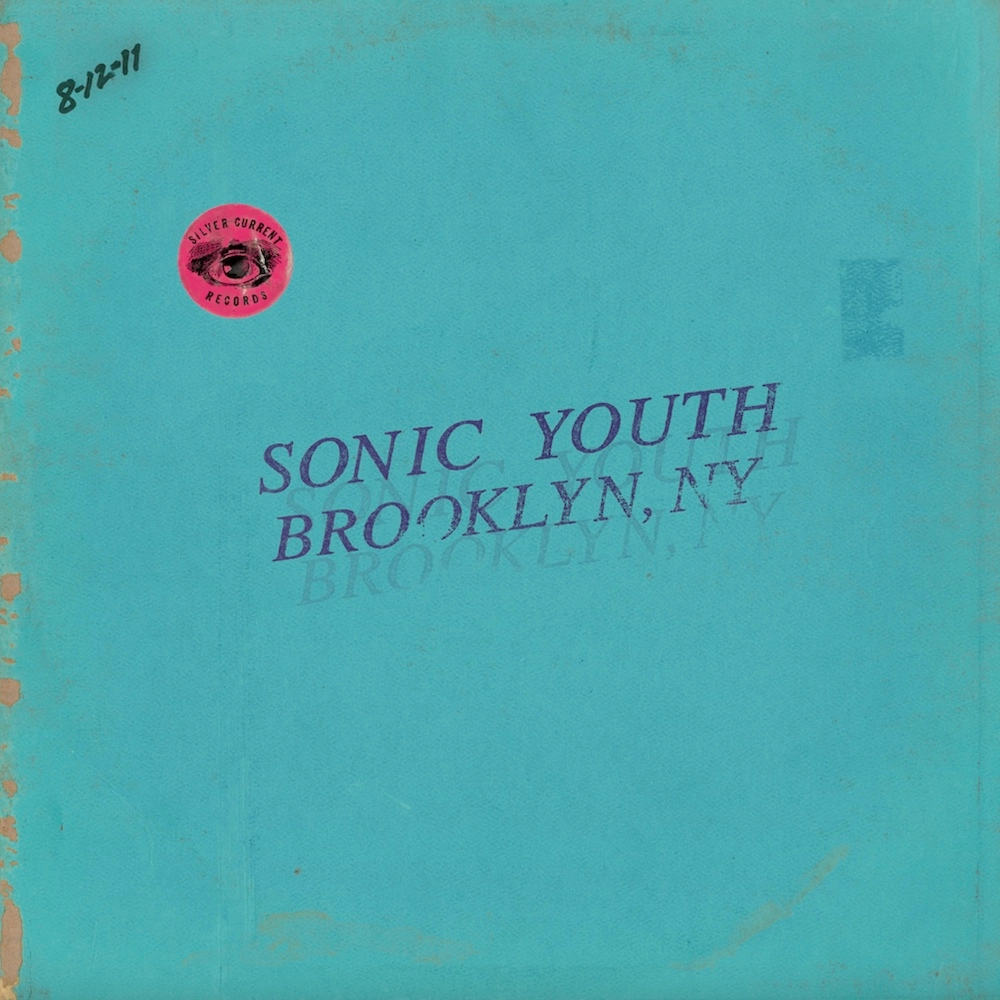 The Vinyl Release: A Must-Have for Sonic Youth Fans
In celebration of their illustrious career, Sonic Youth is set to release a limited-edition vinyl version of their final US show, Live in Brooklyn 2011. This exclusive release captures the essence of Sonic Youth's live performance, allowing fans to relive the intensity and raw power of the band's farewell concert.
Live in Brooklyn 2011 Tracklist:
01. Brave Men Run (In My Family)
02. Death Valley '69
03. Kotton Krown
04. Kill Yr Idols
05. Eric's Trip
06. Sacred Trickster
07. Calming the Snake
08. Starfield Road
09. I Love Her All the Time
10. Ghost Bitch
11. Tom Violence
12. What We Know
13. Drunken Butterfly
14. Flower
15. Sugar Kane
16. Psychic Hearts
17. Inhuman
Where to Find the Vinyl Release
The vinyl edition of Live in Brooklyn 2011 will be available for purchase through selected retailers and online stores. Fans can also follow Sonic Youth's official website and social media channels to stay updated on the release date and pre-order details:
Relive the Sonic Youth Experience
If you missed out on attending Sonic Youth's final US show in 2011 or simply want to relive the experience, the vinyl release of Live in Brooklyn 2011 is your ticket to immerse yourself in the sonic tapestry woven by these alternative rock pioneers. Mark your calendars and get ready to unleash the unbridled energy and musical innovation that Sonic Youth is renowned for.
Are you craving more alternative rock goodness? Check out Ari Abdul's infectious new single "Taste" or dive into the poetic side of the natural world with Smeethan's soul symphony visuals.