Catherine Anne Davies, also known as The Anchoress, has spoken to NME about her latest single, a cover of New Order's "Bizarre Love Triangle," and her upcoming album and tour. The musician has released several covers over the past year, including tracks by Depeche Mode, The Cure, and Blur. Davies says the criteria for choosing a cover is whether it is a great song and whether she can bring something new or different to it.


Davies admitted to feeling some trepidation when tackling songs with a big fan base, like Depeche Mode and The Cure, but said that she's been lucky that fans have embraced her versions because she's approached them differently from the originals. She wants to add something new to the songs without replicating or spoiling what people love about them.

Davies likes the ambiguity of "Bizarre Love Triangle" as a "kind of mysterious novella." She said that great songs like this leave a gap for the listener to insert their own interpretation, allowing them to project their own meaning and narrative onto it. Davies' version is synth-heavy, paying tribute to New Order keyboardist Gillian Gilbert, whom she called an uncelebrated genius.

The accompanying video for "Bizarre Love Triangle" was directed by JJ Eringa and pays homage to New Order and Manchester, featuring abstract city images and brutalist influences often found in the band's work. The track was produced by Davies and mixed by Mario McNulty, known for his work with David Bowie, Nine Inch Nails, and Prince.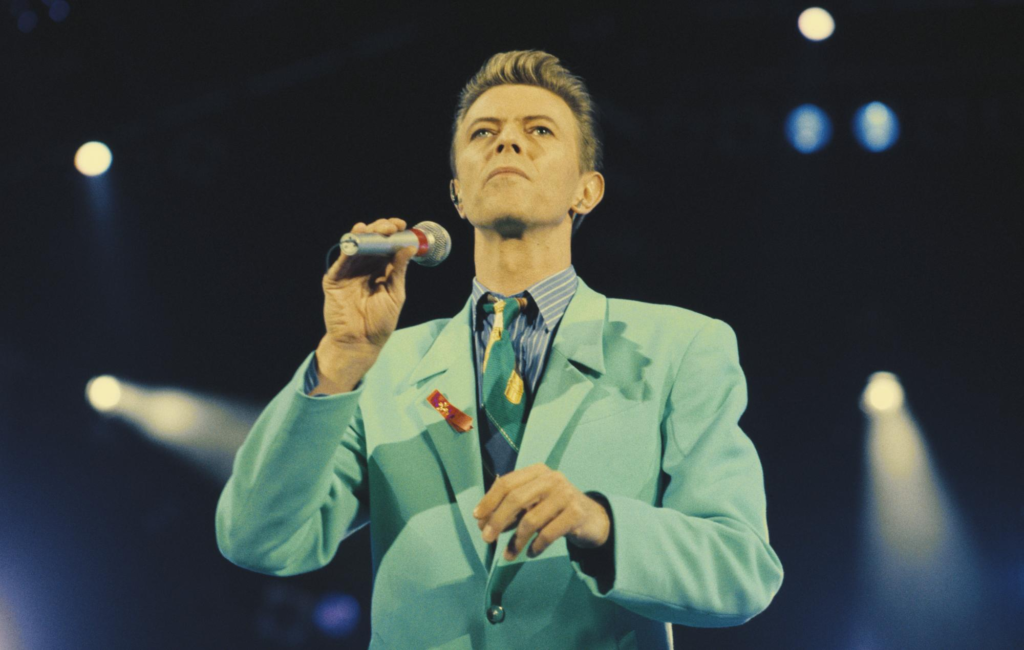 Finally, Davies hopes that her cover album, which will include a selection of her Bandcamp Friday releases, will help audiences value cover versions more. She believes there is a lot of snobbery around covers and that people presume they will be a whimsical acoustic version or a paint-by-numbers John Lewis Christmas ad. Instead, Davies wants to showcase the scope for unique re-imaginings and reinterpretations that can add something new to the song or make listeners view it in a completely different light.