Katy Perry Plans New World Tour After Vegas Residency

Katy Perry is gearing up for her first world tour in six years, following her successful Las Vegas residency titled "Play." In an interview with Out magazine, the pop star stated that she's ready to hit the road again, after realizing many fans were unable to attend her Vegas show. Perry said that she still loves making music and spreading love and light, which inspired her to embark on a new tour.

While looking back on her Vegas residency, Perry expressed pride in the show they created and said that the setlist was like a greatest hits show, full of all-thriller-no-filler songs. She also admitted that she wishes she could bring the Vegas show to the rest of the world but that it's not technically possible due to the large props used in the performance.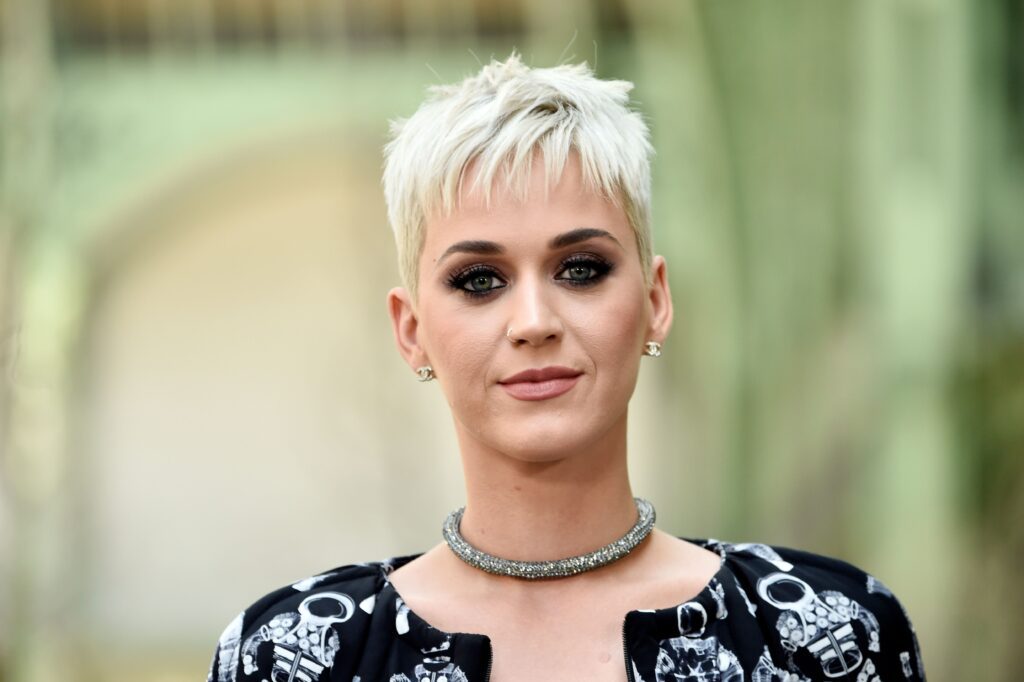 Perry's Play residency setlist included hits like "ET," "Chained to the Rhythm," "Dark Horse," "California Gurls," "I Kissed a Girl," and "Roar." As for her upcoming world tour, Perry didn't give away many details but did state that she's excited for the potential of her story to continue.

It's been six years since Perry's last world tour, which was in support of her fifth studio album, "Witness." In the interview with Out, Perry acknowledged that she's due to go out and see fans who couldn't make it to Vegas. With a new tour in the works, fans can look forward to seeing Perry live once again.