Georgia, the London-based dance-pop producer and songwriter, has recently unveiled her highly anticipated third album, titled Euphoric. Known for her belief in the cathartic potential of big, sparkling pop choruses, Georgia's music exudes a world painted in technicolor. With shimmering synths that seem to glisten like embedded glitter and vocals that can veer into breathless astonishment, her latest offering takes listeners on a journey of euphoria and emotion.
Having first gained recognition with her self-titled debut in 2015, Georgia found her stride with the follow-up album Seeking Thrills in 2019. The album earned her a prestigious Mercury Prize nomination and allowed her to tour alongside acclaimed acts like HAIM and Carly Rae Jepsen, captivating new fans with her lush '80s-inspired tales of dancefloor romances. Though the record was flooded with vocoder effects and captivating moments, it occasionally struggled to distinguish her true persona as a performer.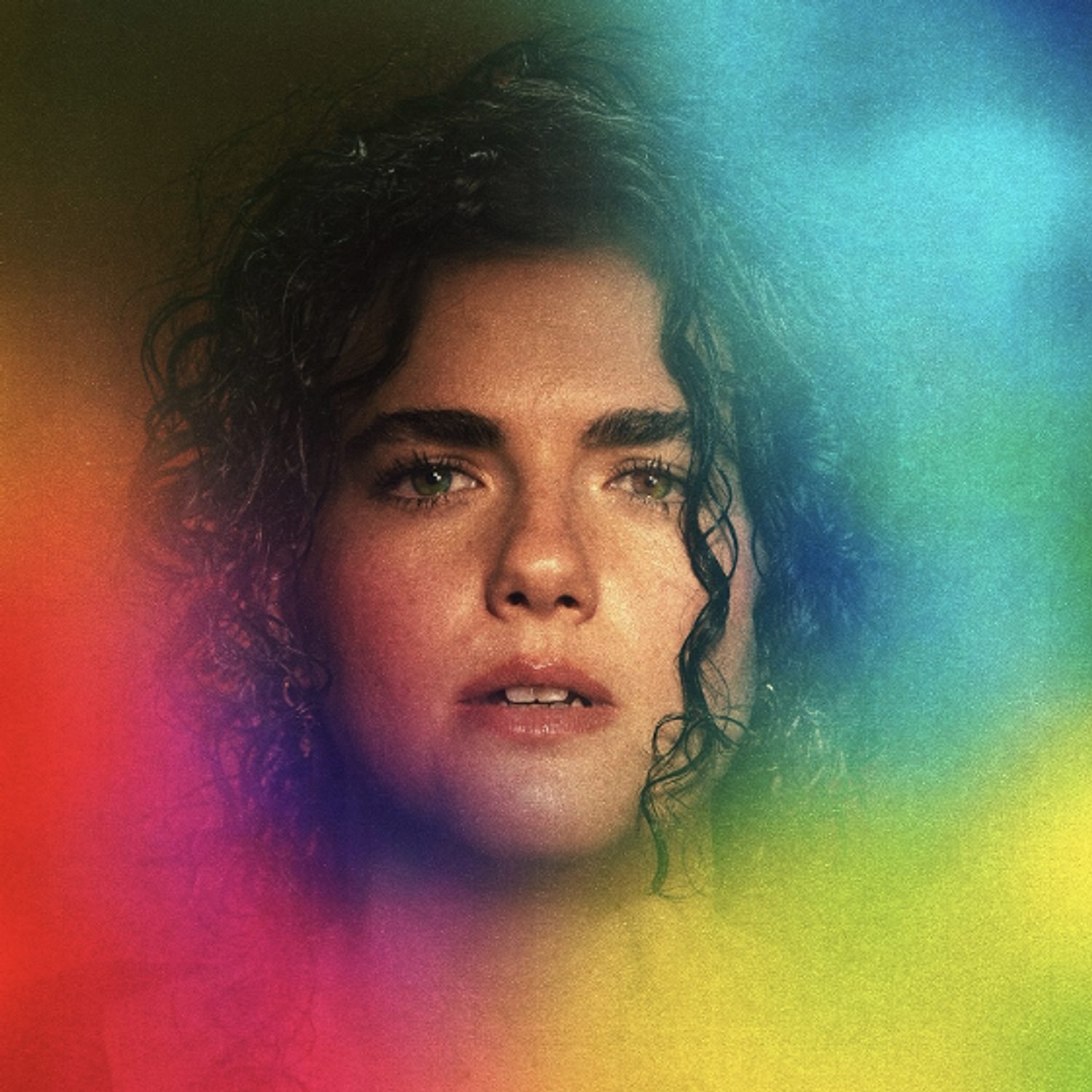 In her latest endeavor, Georgia decided to challenge herself by exploring new horizons. For Euphoric, she jetted off to Los Angeles to collaborate with renowned producer Rostam, who has previously worked with artists like Clairo and Charli XCX. This creative journey allowed her to confront various aspects of her life, delving into feelings of wild lovestruck infatuation and the emotional refuge she finds in partying. However, while the album undoubtedly uplifts, it doesn't quite stamp her distinct identity on the songs, and she seems cautious about revealing too much in her lyrics.
Despite this minor setback, Euphoric showcases remarkable strength in its production. The tracks are animated by multiple drum loops, adding infectious energy to songs like "Live Like We're Dancing Part II", a sequel to her previous collaboration with Mura Masa from 2020. With its dreamlike sequencing, "Keep On" creates a feeling of weightlessness, captivating listeners with its ethereal atmosphere.
While Euphoric possesses an undeniable power, some critics have expressed that it could have been an even more potent album. They note that it is a missed opportunity to fully unveil Georgia's new worldview and delve into her journey of moving on from the past.
Released on July 28, 2023, under the Domino record label, Euphoric marks a significant chapter in Georgia's artistic evolution, showcasing her ability to craft infectious pop melodies while leaving audiences eager to witness the next stage of her musical journey.