Indie rock connoisseurs Woods are back with an enchanting new record, "Perennial". A testament to their evolving sound, the album features a kaleidoscope of rhythmic complexities and lyrical profundities. Concurrently, the band has shared their double lead singles, granting fans a tantalizing glimpse of what to anticipate.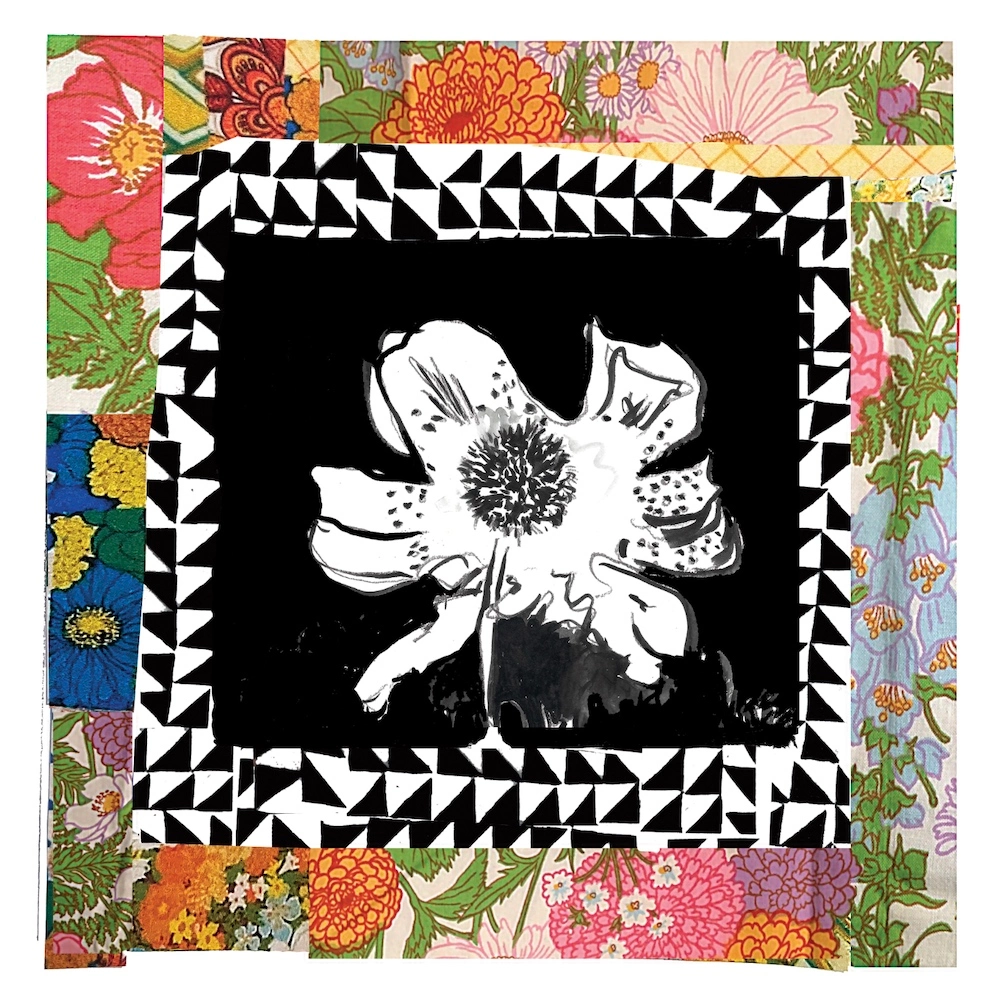 In addition to the album announcement, the band provided a taste of what's to come by sharing two electrifying lead singles. The tracks illustrate the signature sound Woods is renowned for while delving into unexplored musical territories.
Perennial Tracklist:
01. The Shed
02. Between the Past
03. Another Side
04. White Winter Melody
05. Sip of Happiness
06. Little Black Flowers
07. Day Moving On
08. The Wind Again
09. Weep
10. Double Dream
11. Perennial

"Our aim was to push the boundaries of our musicality without losing the core essence of Woods," said Jeremy Earl, the band's frontman.
Pitchfork praises the group's continuous reinvention, particularly admiring their "ability to balance tradition and innovation."
NME hails the double lead singles as "a thrilling testament to Woods' enduring spirit and endless creativity."
Fans of Woods can dive into their musical journey on Twitter, Spotify.
About Woods
Founded in Brooklyn in 2005, Woods have established a niche in the indie and folk rock scene. Known for their distinctive fusion of folk, rock, and lo-fi elements, the band has carved a name for themselves in the industry. Over the years, Woods have garnered critical acclaim for their prolific output and innovative sound. With the release of "Perennial", they continue to push the boundaries of their music, promising to captivate both longstanding fans and new listeners alike.
"Perennial" is scheduled to be released under their long-time label, Woodsist. Get ready to embark on this exciting new chapter in the band's artistic journey. The magic of Woods awaits you.