Like the great 90s alternative rock bands Bush and Live, Nashville Singer-Songwriter Garland Kelley is back with another anthem.
Garland Kelley is an alternative rock artist and music producer based in Nashville, TN. His music is thought-provoking and edgy while remaining personable and relatable at the same time. He is known for exploring existential issues in his songs, such as mortality, individualism, mental health, and philosophy. Despite being a fan of classic and alternative rock, he has a distinctive voice and a progressive perspective that makes his style truly unique. The song can be described as a perfect storm of infectious melodies, energetic rhythms, and one-of-a-kind soundscapes that raise the bar in creating music that connects with listeners on a core level.
The lyrics are poignant and relatable, easily contextualized in today's most relevant issues. There is a sense of naturalness and humanism to the production while being clear and polished at the same time. Check out its music video:
Crisp and well-defined, yet nicely aggressive, guitar tone. A round, fat bass tone is complemented by a steady, dynamic drumbeat that packs a punch. "The Point of No Return" demonstrates the artist's commitment to making music that matters, giving voice to his identity, and letting the musicality of his work stand out.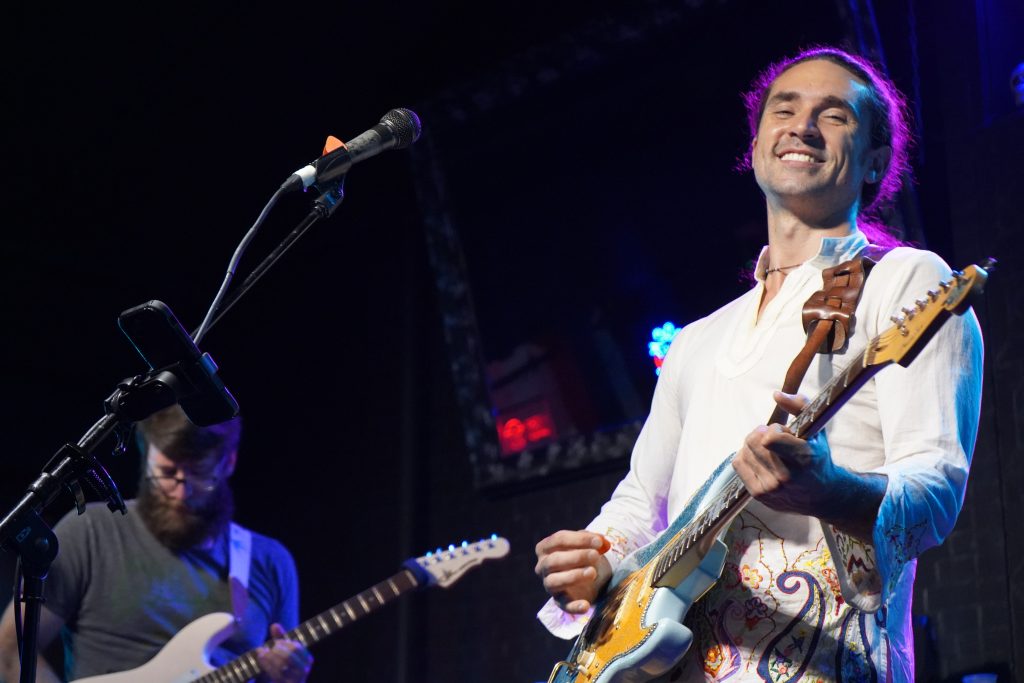 Fans of Foo Fighters, Audioslave, Tool, Stone Temple Pilots, Dead Rituals, or Dredg will undoubtedly find "The Point of No Return" to be a very enjoyable album.