51-year old Calvin Broadus Jr., professionally known as Snoop Dogg, celebrates his induction into the 2023 Songwriters Hall of Fame along with Sade, Gloria Estefan, Teddy Riley, Glen Ballard, Jeff Lynne, and Liz Rose.
Chairman of the American institution, Nile Rodgers, said: "The music industry does not exist without songwriters delivering great songs first. Without them there is no recorded music, no concert business, no merch… nothing, it all starts with the song and the songwriter. We are therefore very proud that we are continually recognizing some of the culturally most important songwriters of all time…"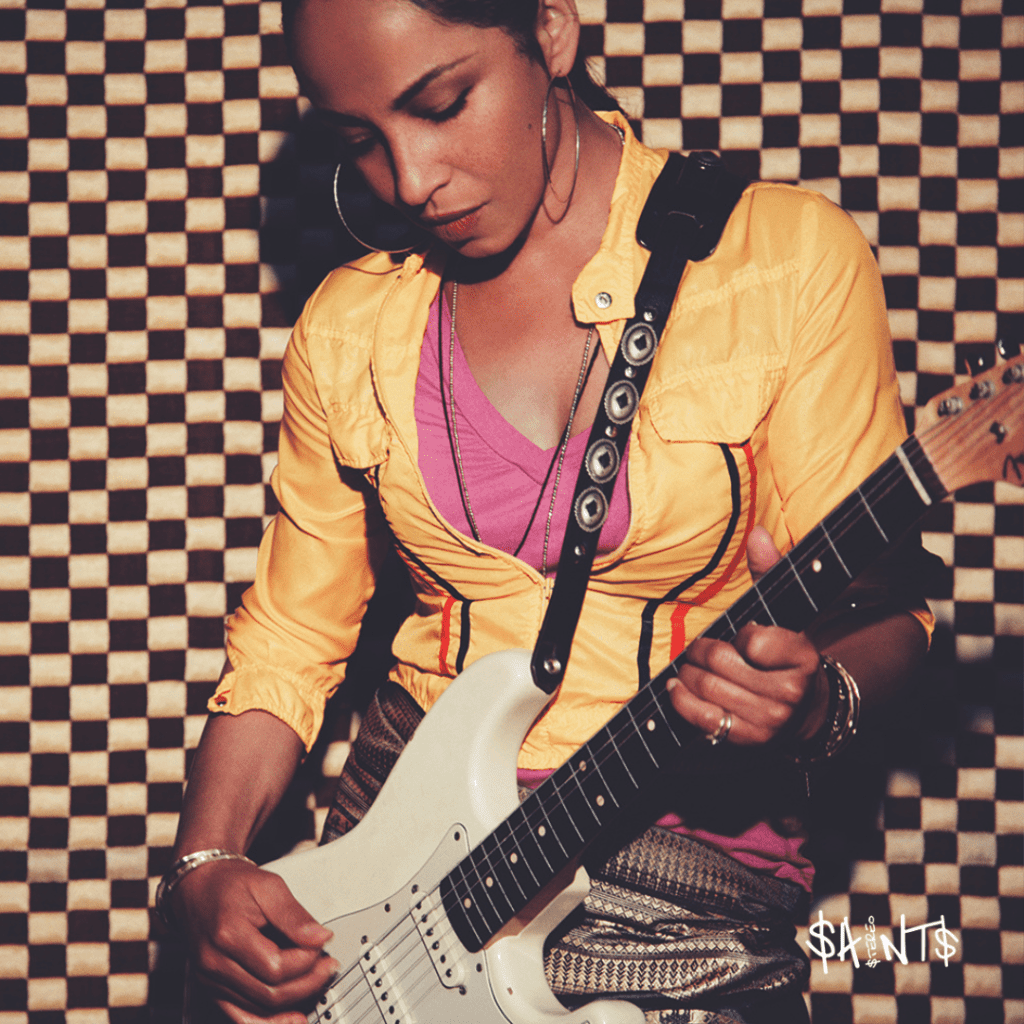 He added: "The 2023 slate represents not just iconic songs, but also diversity and unity across genres, ethnicity and gender, songwriters who have enriched our lives and, in their time, literally transformed music and the lives of billions of listeners all over the world."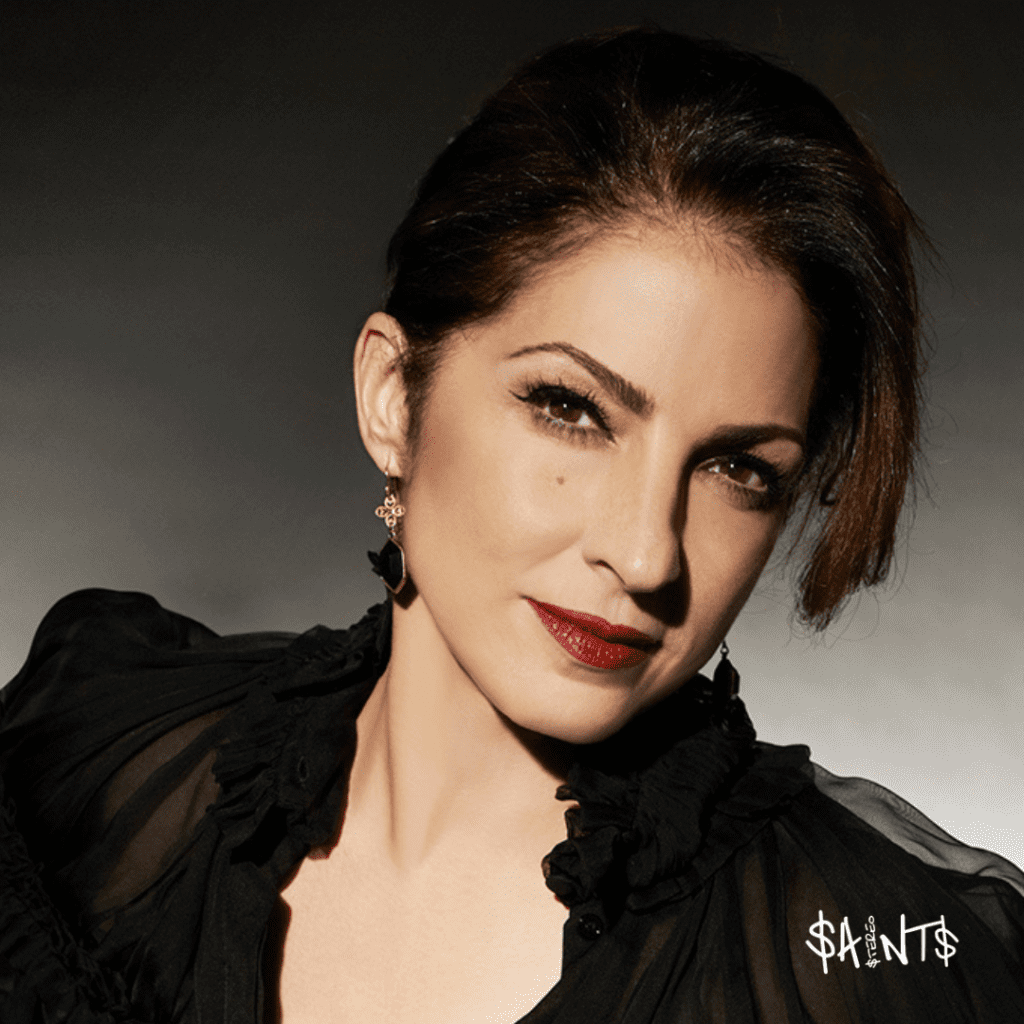 In addition to Snoop Dogg, the star-studded event will honor legendary singer-songwriter Sade Adu, seven-time Grammy Award winner Gloria Estefan, New Jack Swing pioneer Teddy Riley, Michael Jackson and Alanis Morissette collaborator Glen Ballard, co-founder of the Rock band Electric Light Orchestra (ELO) Jeff Lynne, and Country music songwriter Liz Rose.
These acclaimed inductees are recognized for writing superhits like "Smooth Operator," "Man In the Mirror," "Drop It Like It's Hot," "Rhythm Is Gonna Get You," "Mr. Blue Sky," "My Prerogative," and "You Belong With Me."
The 52nd Annual Induction and Awards Gala will be held Thursday, June 15th at the Marriott Marquis Hotel in New York City. The Songwriters Hall of Fame will soon announce additional special award honorees as well.