KSI is back with the official remix during his highly anticipated return with London drafting in trailblazing rappers Headie One and Nines. "Not Over Yet" is produced by Digital Farm Animals, Billen Ted, and written alongside Sara Boe and Rick Boardman.
Fall in love with the futuristic soundscapes combined with creative electronic elements in "Not Over Yet." The artists' magnificent vocals and rapping skills paired with the upbeat percussion is truly remarkable!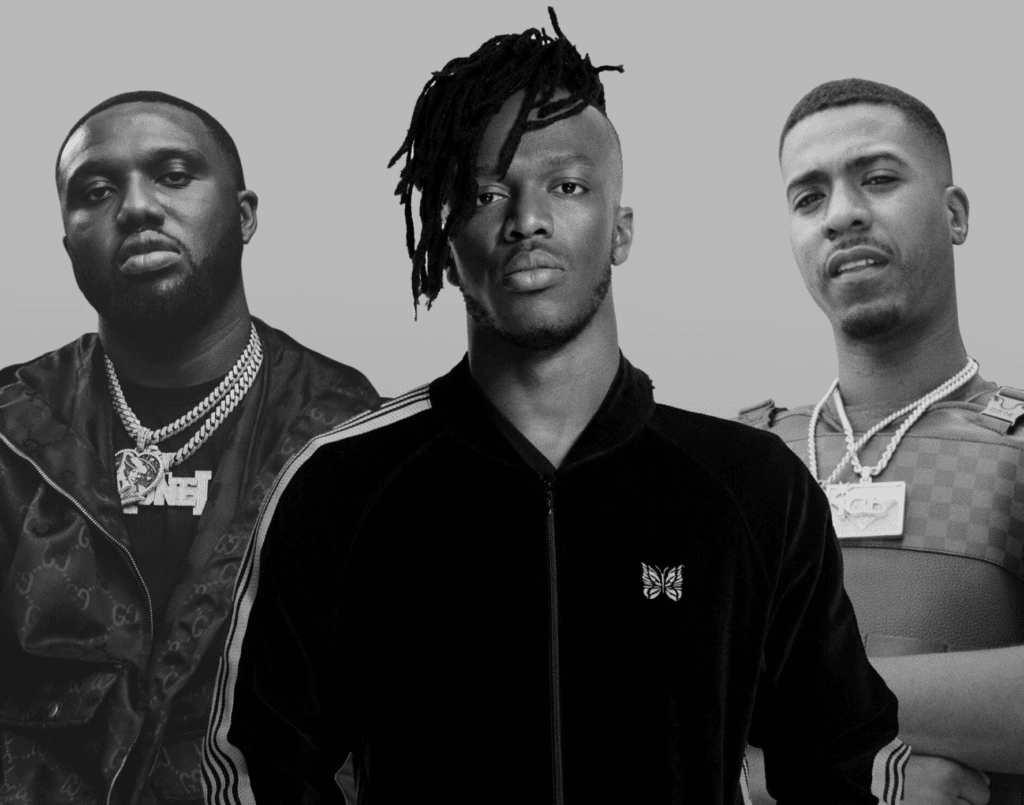 Speaking about the single, KSI mentions,
"This collaboration is perfect for my fight return. Headie One and Nines came through and took this song to another level, capturing the spectacle of my boxing return at The O2."
The single has already amassed half a million streams on Spotify alone! Make sure you give it a listen below.
Follow KSI on Youtube | Spotify | Instagram | Twitter | Website
Follow Headie One on Youtube | Spotify | Instagram | Twitter | Website
Follow Nines on Youtube | Spotify | Instagram | Twitter | Website