Dove Cameron had a fantastic day on Sunday. She not only sang an outstanding and touching mashup of her popular hits "Boyfriend" and "Breakfast" at the MTV VMAs, but she also won the award for the best new artist.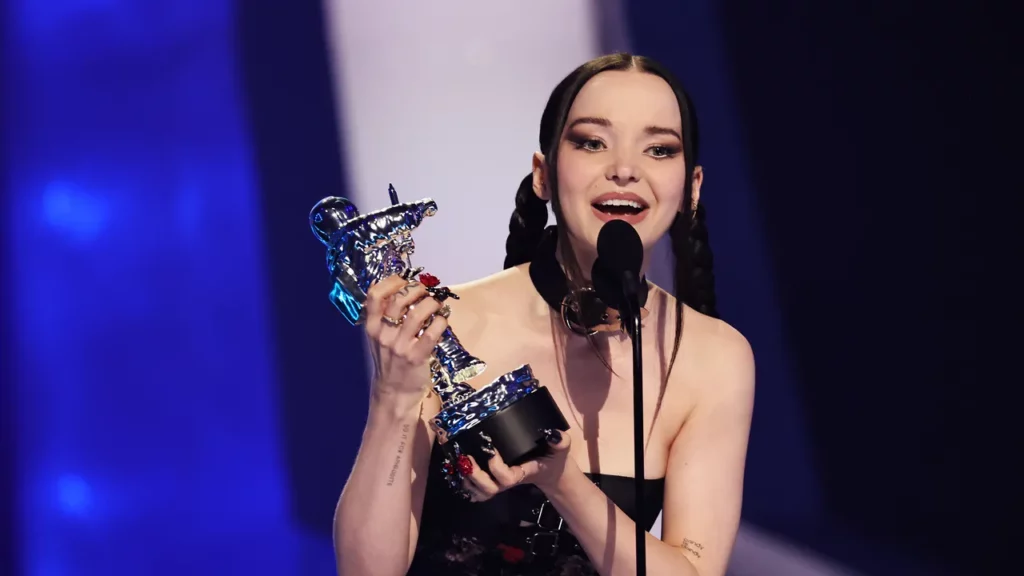 Cameron was up against K-pop trio Seventeen and Eurovision winner Mneskin, the latter of which made headlines last year when the couple, Damiano David and Thomas Raggi, exchanged a passionate kiss on stage in favor of LGBTQ+ rights in Poland.
Cameron, a queer artist herself, took use of the occasion (and the real platform) to show support for the other artists in her category, whom she "worships," but most importantly, she wanted to dedicate her victory to queer children everywhere.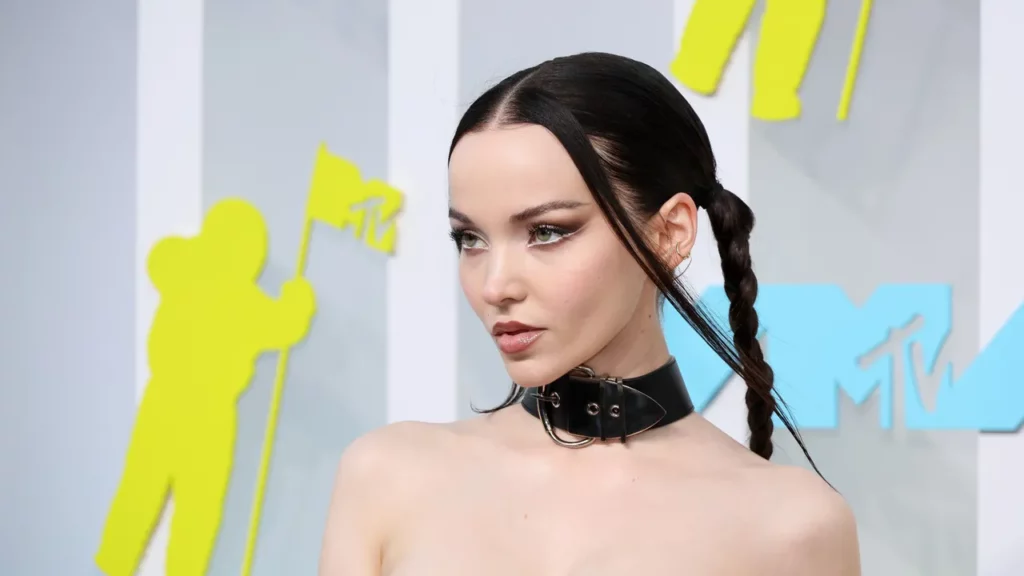 "I want to dedicate this to all the queer kids out there who don't feel that they can take up space and inhabit the fullness of who they are," Cameron began, receiving cheers from the audience. "Thank you for getting an overtly queer song onto mainstream radio. Thank you for supporting me as the artist I am, and I hope you can give others the same privilege as myself."
Sending major congratulations your way, @DoveCameron!

Dove took home the moon person for Best New Artist at the #VMAs! pic.twitter.com/yYRh9QyWCD

— Video Music Awards (@vmas) August 29, 2022
Cameron channeled the same energy onstage at the awards ceremony, performing a very queer mix of "Boyfriend" and "Breakfast," both of which allude to the singer's queerness and political ideals (the former is about the singer seducing away from her male lover and the latter was written in response to the overturning of Roe v. Wade).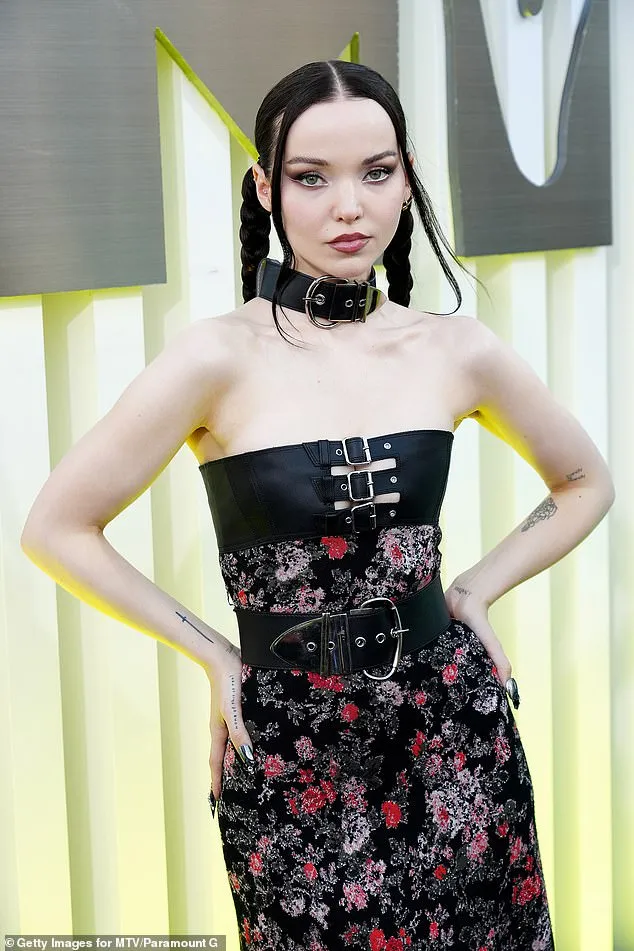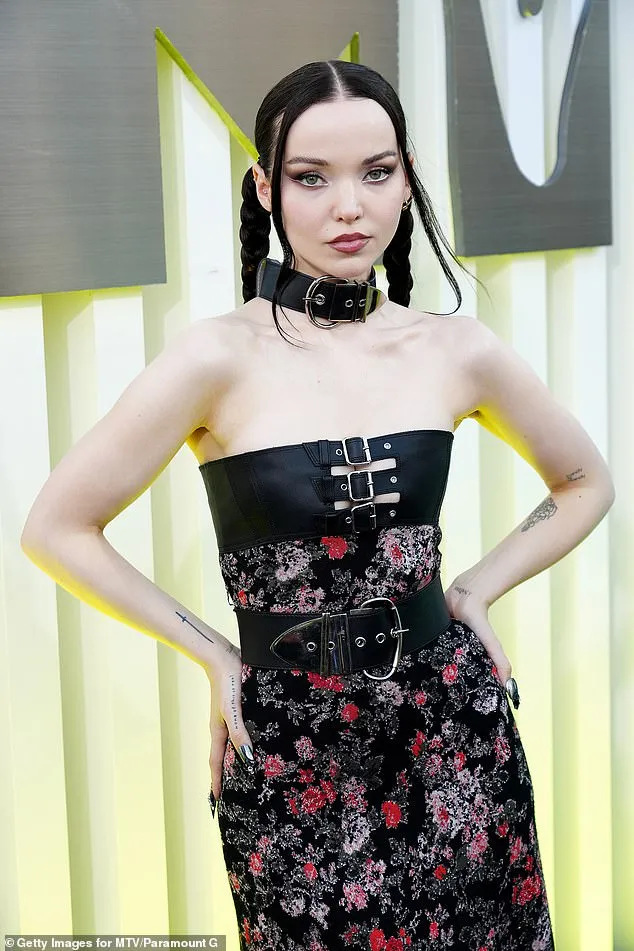 She naturally concluded her act with a direct political remark. Her dancers, who had been partnered with same-sex couples, punctuated the latter song by exposing the statement "your voice is your power. Vote."