'Hold Me Closer,' a duet between Elton John and Britney Spears, has been released.
The song is a mash-up of John's 1972 smash "Tiny Dancer" and his 1992 track "The One." According to the Guardian, Spears finished her recorded performance in less than two hours.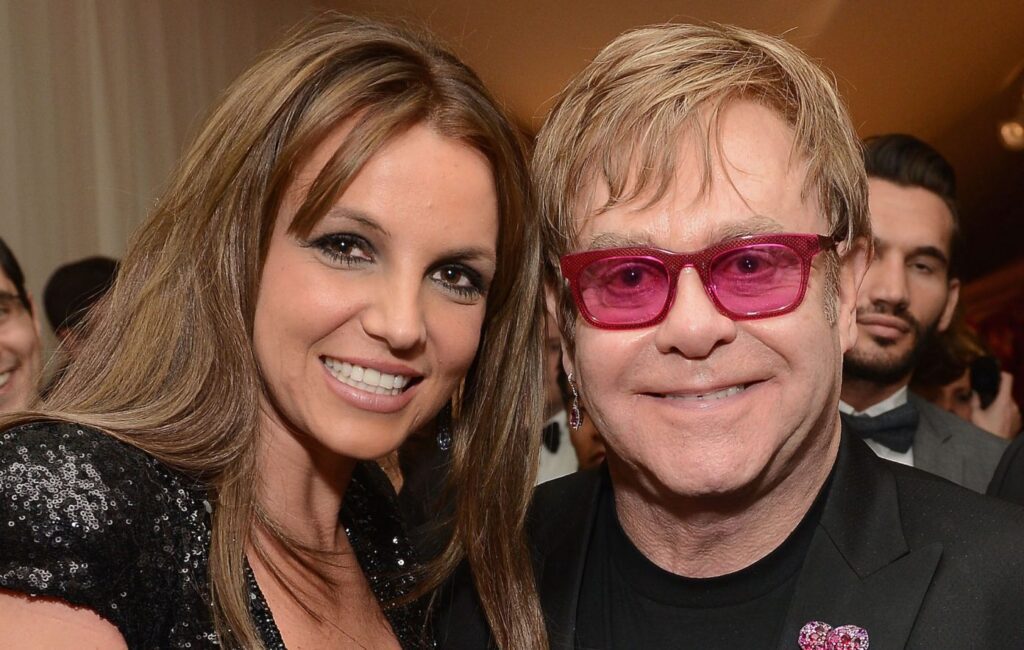 'Hold Me Closer' is Spears' first new song in six years, and her first release since her contentious 13-year conservatorship ended last year.
The collaboration was announced earlier this month, following reports that the duo was "secretly recording" a new version of John's 1972 classic "Tiny Dancer." Earlier this week, John startled customers in a Cannes restaurant by having the DJs play the song and singing over it.
Spears previously stated that she was "overwhelmed" by the possibility of releasing her first new song in six years. 'Glory,' Spears' eighth and latest studio album, was released in 2016. To commemorate her 39th birthday, she released an outtake from the album, 'Swimming In The Stars,' in late 2020.
Britney wrote on Twitter:
Okie dokie … my first song in 6 years 🎶 !!!! It's pretty damn cool that I'm singing with one of
the most classic men of our time … @eltonofficial 🚀!!!! I'm kinda overwhelmed… it's a big deal to me !!! I'm meditating more 🧘🏼‍♀️ and learning my space is valuable and precious !!!

— Britney Spears 🌹🚀 (@britneyspears) August 25, 2022
Listen to "Hold Me Closer" below.