The dynamic Koastle collaborates with Nashville-based Jake Neumar to create a twisted dance anthem that digs into the social media age's cultural flaws.
Over a sparkling dance-pop beat created by Koastle's distinctive shimmering sound design, "Literal Goals" fires shots and hurls shadow in all directions. The danceable beat moves right along with Koastle's ever-expanding discography, draped in blazing melodies and subdued claps.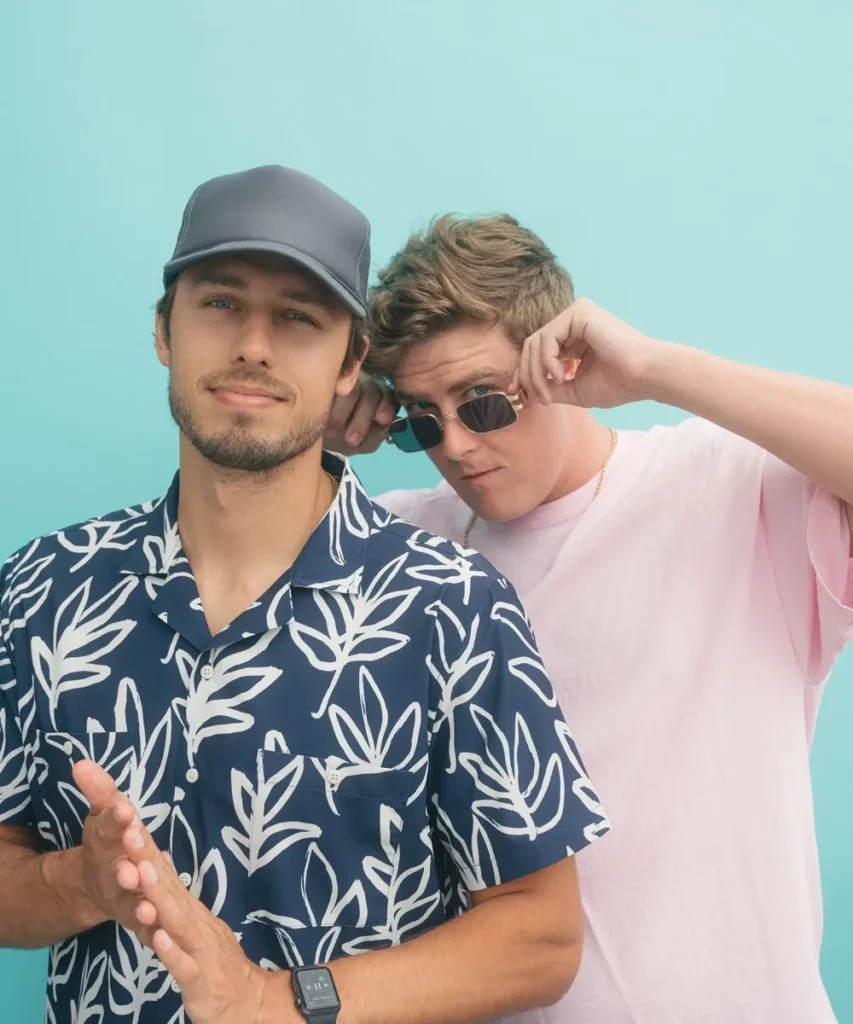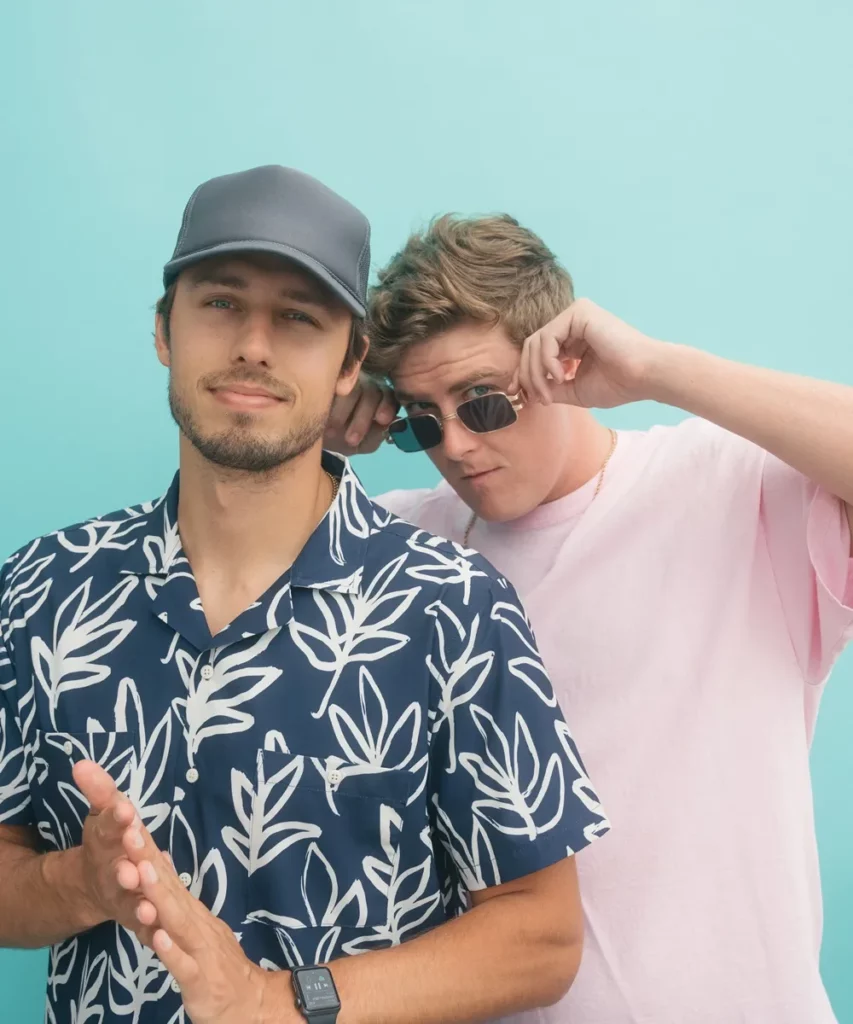 Neumar criticizes the shallowness of the supposedly "basic" behaviors that define this age because they are tired of the mind games and superficial characteristics of contemporary relationships.
Koastle shares how the song developed:
"This song has been three years in the making. We wrote this song with some good friends of ours. It all started out when we were hanging in the room, scrolling through Instagram. We saw a post from a girl that we went to college with, posing with her boyfriend at the pool. As we were going through the comments, there were so many 'fake' comments from people that we knew would talk poorly about this girl behind her back. The comments were things like 'Omg y'all are perfect,' 'Can I be you?,' and lastly, 'Wow, Literal Goals,' hence the song title. So, long story short, we wrote a song about basic people who are fake on Instagram."
Follow Koastle on Spotify | Instagram
Follow Jake Neumar on Spotify