Victoria Beckham has decided to "be for real, don't be a stranger."
The Spice Girls are finally coming back together, according to a recent Metro article, for an intriguing new endeavor: a documentary TV series. Beckham will appear on the program, which is being made by the same group behind Michael Jordan's Netflix docuseries The Last Dance, alongside bandmates Emma Bunton, Geri Horner, Mel B, and Mel C.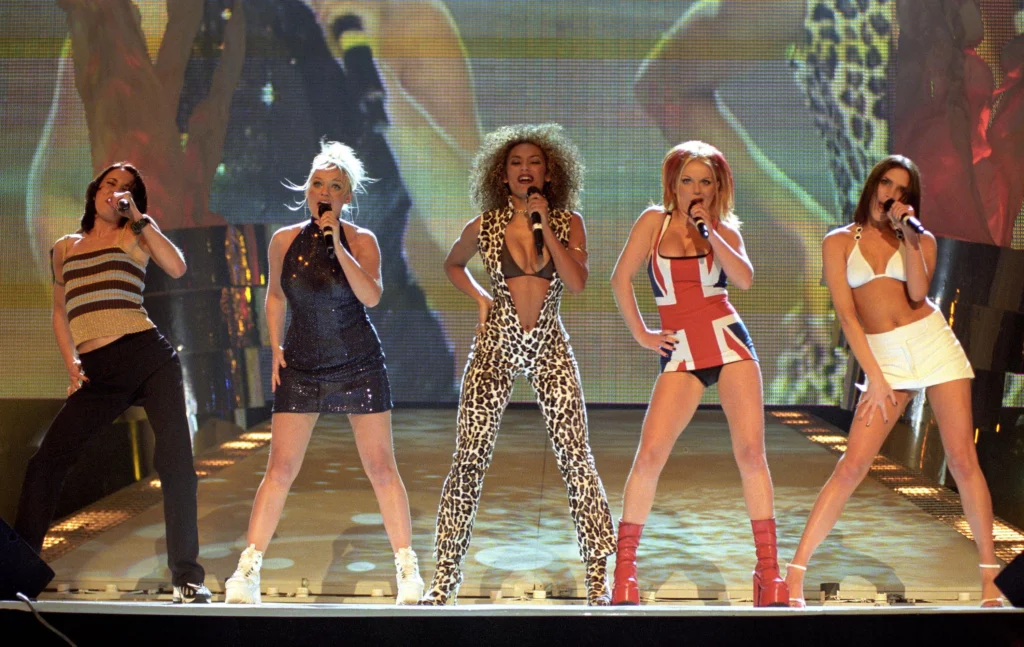 Mel B said during a televised interview in Australia: "The director and the whole concept of how that was shot and filmed is really, really, really good. So we'll be doing our own version with them."
This Spice Girls docuseries will feature the five singers "revealing new unheard takes from their heyday as the biggest band on the planet."
Fans of pop music in general, as well as those who enjoy the Spice Girls, will undoubtedly find this to be extremely exciting news. During the Spice Girls' sold-out stadium tour in the UK in 2019, Beckham declined the chance to join them onstage. Fans were really outraged by this, however, it appears as if Posh has slightly changed her mind about starring in this next TV program.
We are so excited about this legendary Spice Girls reunion!