According to French officials, Notre-Dame de Paris, which in English translates to our lady of Paris, is scheduled to reopen in 2024; five years after the tragic fire that destroyed most of the iconic cathedral. A cathedral which was built hundreds of years ago – more than 500 years ago, in fact.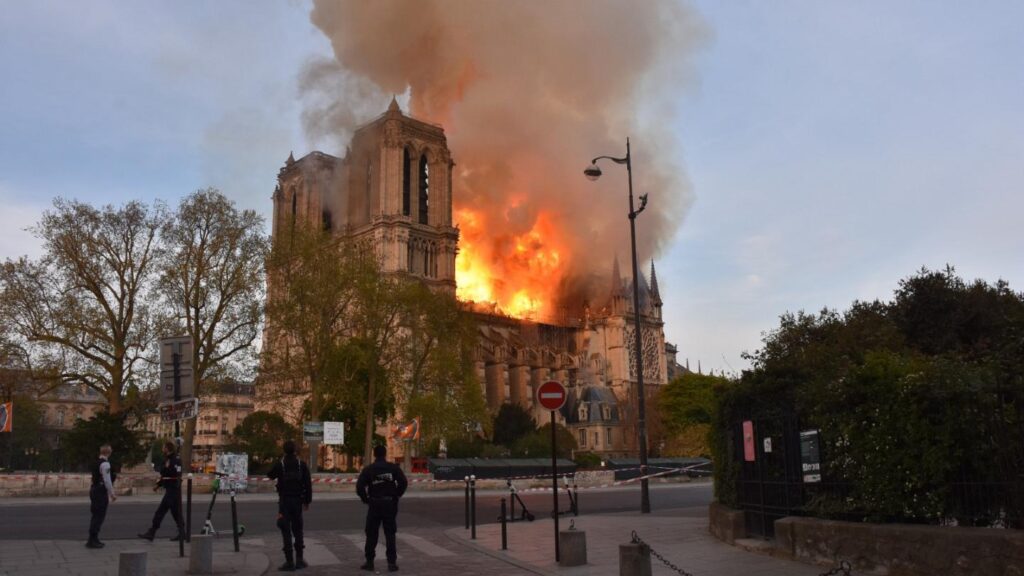 "We are determined to win this battle of 2024, to reopen our cathedral in 2024. It will be France's honor to do so and we will do so because we are all united on this goal," says General Jean-Louis Georgelin, who is the head of the public entity and tasked with the cathedral's rebuilding. He also mentioned that the safety phase is successfully completed and now they will be moving on to the reconstruction phase. 
To learn more about the iconic cathedral, its history and to keep updated on the construction process and progress, check out the official website of Friends of Notre-Dame de Paris, which is the charity organization in charge of the international fundraising efforts in rebuilding and restoring the famous monument. They also provide you with links on how you can help and donate and offer a free virtual tour online.