Harry and Megan's interview with Oprah Winfrey has put the royal family under the spotlight for their unacceptable attitude toward racism. During the interview, both Megan and Harry talked about how the royal family and the staff at Buckingham Palace discriminated against the unborn child. 
Only recently, the first black Lord-Lieutenant for London, Ken Olisa, claimed that the family is open to tackle the issue.
"I have discussed with the royal household this whole issue of race, particularly in the last 12 months since the George Floyd incident," Olisa stated.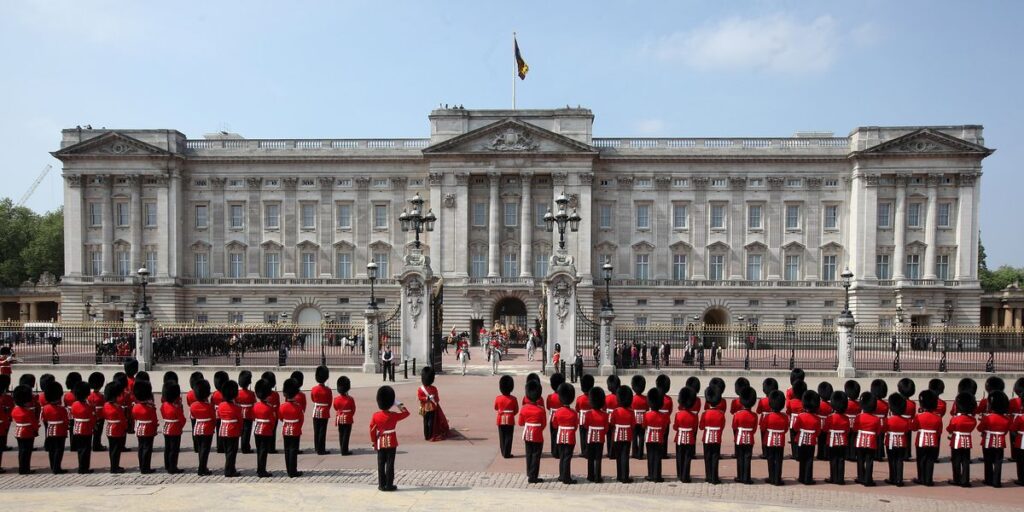 Figures mentioned in The Sovereign Grant show that only 8.5 % of the royal household are of a racial minority, which is not impressive at all. That being said, a senior source from Buckingham Palace has highlighted that they have been working on developing inclusion programs. The source also mentioned that there is still a long way to go by further commenting: "We are not where we would like to be."