22-year-old rapper Lil Nas X has revealed the cover art for his debut album Montero, and it's incredible.
Lil Nas X came out completely naked floating above an enchanted garden and surrounded by nature. This no ordinary album cover is rich with details and colors.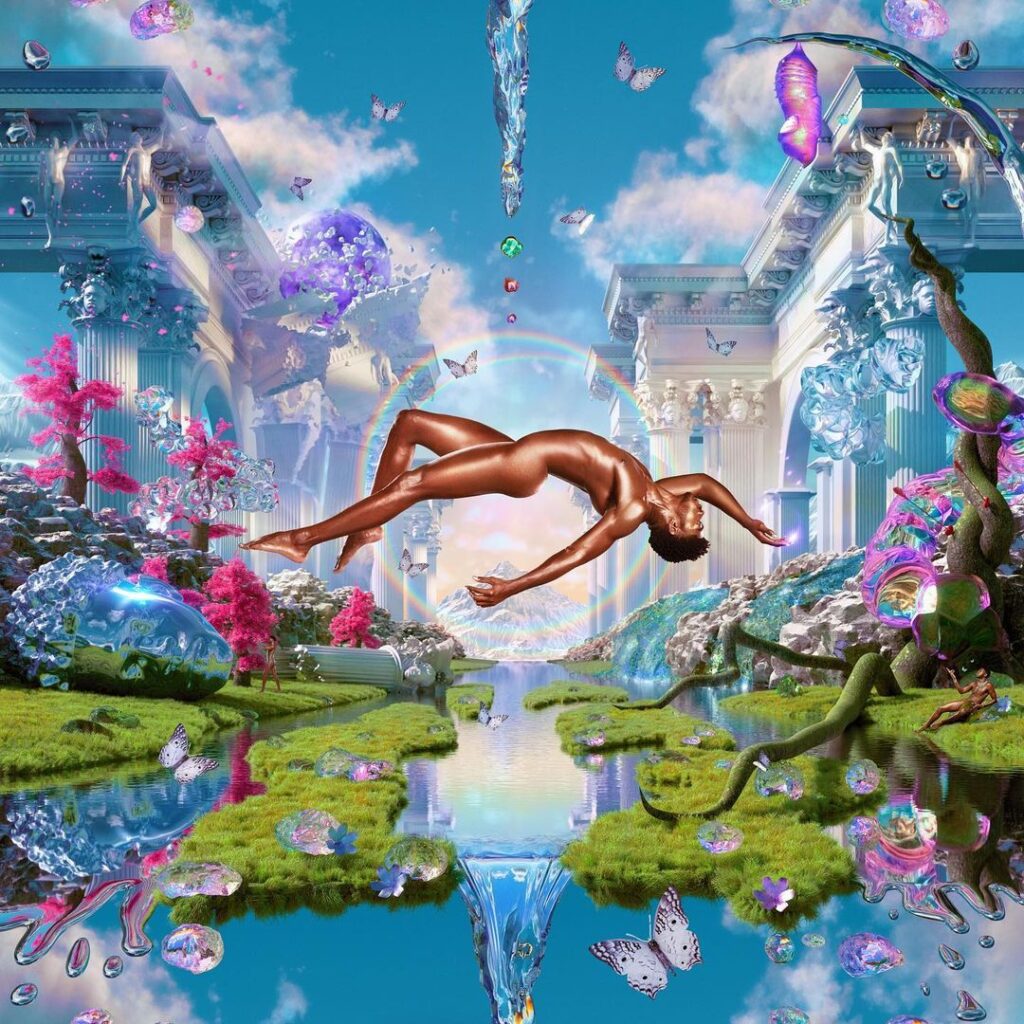 Rapper recently revealed that the artwork was inspired by famous SpongeBob meme.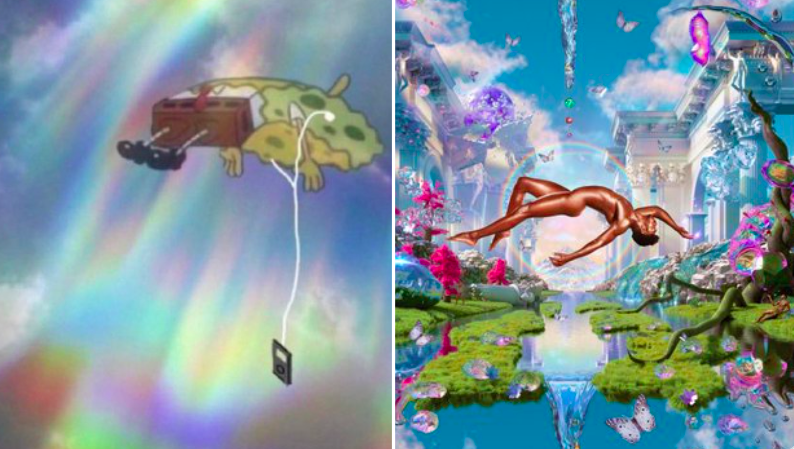 "Montero" will be released by Columbia Records on September 17.