The 33-year-old supermodel went naked, again!
Women who have ever been pregnant know – pregnancy is NOT about looking glamorous. You have to deal with stretch marks and weight gain, tiredness and exhaustion. Many women try hard to keep all the "imperfections" from the world for whole nine months. Many women, but not Ashley Graham!
Graham, who is pregnant with her second child with husband Justin Ervin, chose to PROUDLY show off her natural body in red bikini photo.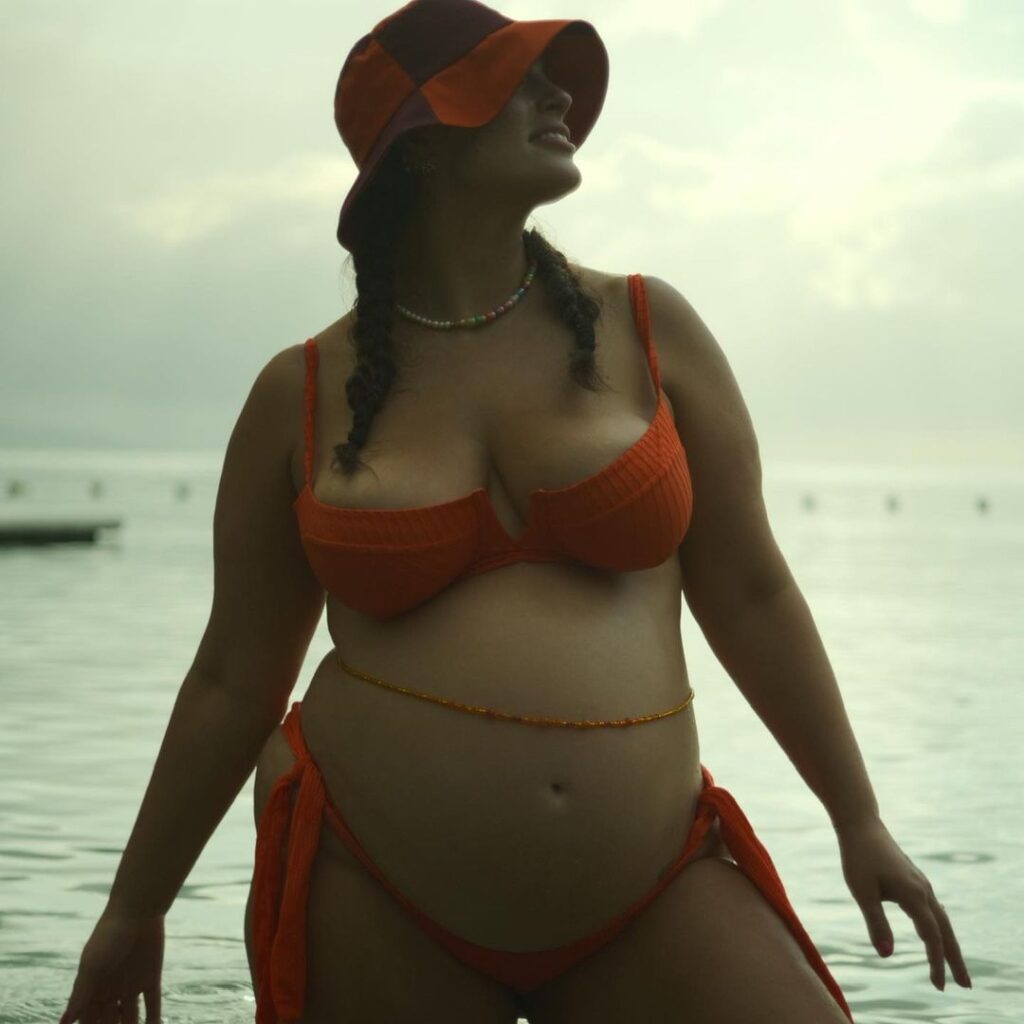 "My heart and belly are FULL," she wrote in a caption.
Fans were happy and supportive that Ashley chose to present pregnancy without all the trendy filters. "The belly is beautiful," "These pregnancy pics are gorgeous," Graham's followers commented on her post.
We can see that supermodel is loving pregnancy life!