Sometimes celebrities choose to use their power for good!
Body positivity is about feeling at peace with yourself. So why are we ignoring it?
These celebs are trying really hard to help people develop joyful self-care and a relationship with their bodies by speaking about the things that are REAL.
Demi Lovato
The singer is a big BLM supporter and a mental health speaker, who came out as non-binary in 2021. They lately spoke about loving and accepting yourself and your natural body.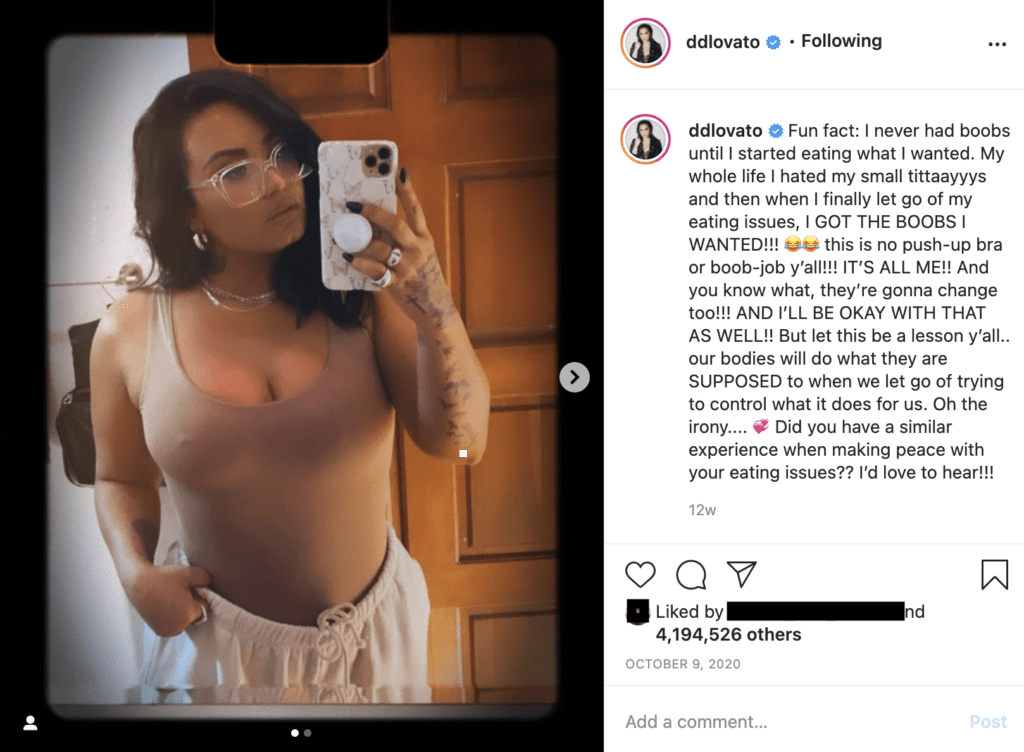 Girl, we are applauding you!
Serena Williams
The champion once told how her daughter gave her a "renewed appreciation" for her body.
"How amazing that my body has been able to give me the career that I've had, and I'm really thankful for it. I only wish I had been thankful sooner," Serena detailed her relationship with her body during an interview with Vogue.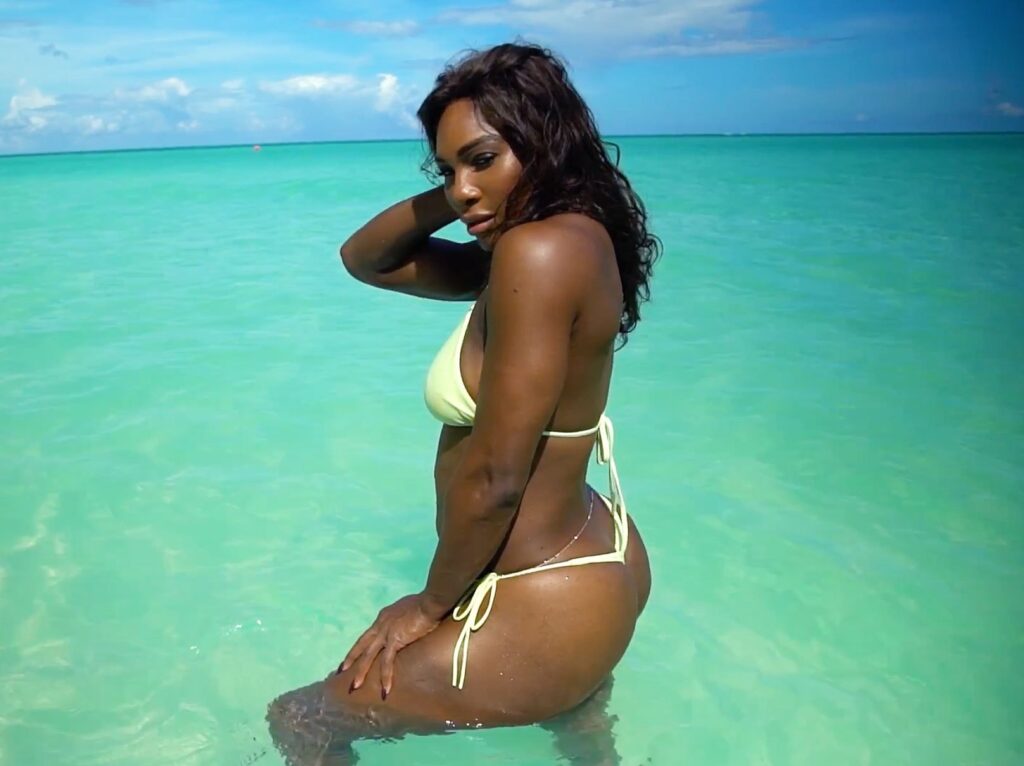 Isn't she perfect!?
Hilary Duff
The actress gave us another reason to love her. Hilary shared a photo to Instagram where her cellulite can be seen and she makes it clear that she doesn't care about all the body-shamers.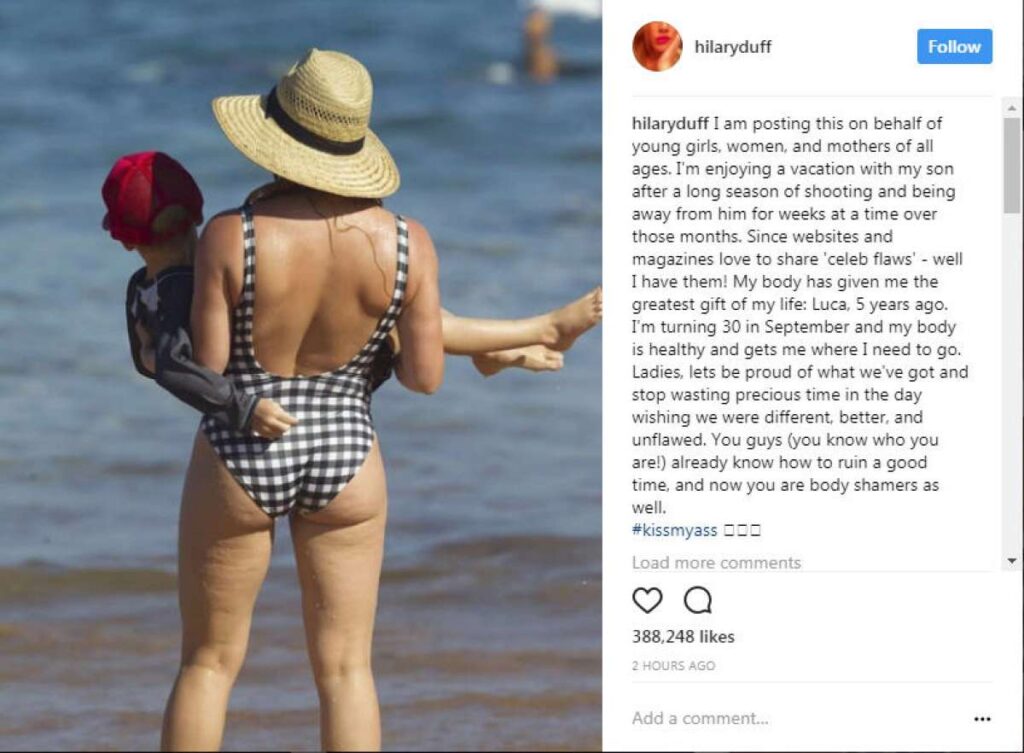 YAS queen!!!
We hope this will become your encouragement all day, every day. You just love your body back!