We all know the 3 elements of the Migos: Offset, Quavo, and Takeoff.  
What would we do baby, without the Migos?
We would like to add 3 more: trap anthems, iconic ad libs, and some of the most overwhelming jewelry in the game.
It's the latter that the Atlanta-trio is concerned with when I call them up for a chat. Even though it's just a regular day for the Migos – Quavo just gave his car an oil change, Offset is in the garden with his kids, and Takeoff is perched in front of his iPhone inside the house – the rappers still manage to rock dizzying pieces of jewelry that I'd rather not guess the values of. It's part of the rap uniform after all, and it's very to the point when you're promoting a new show called Ice Cold.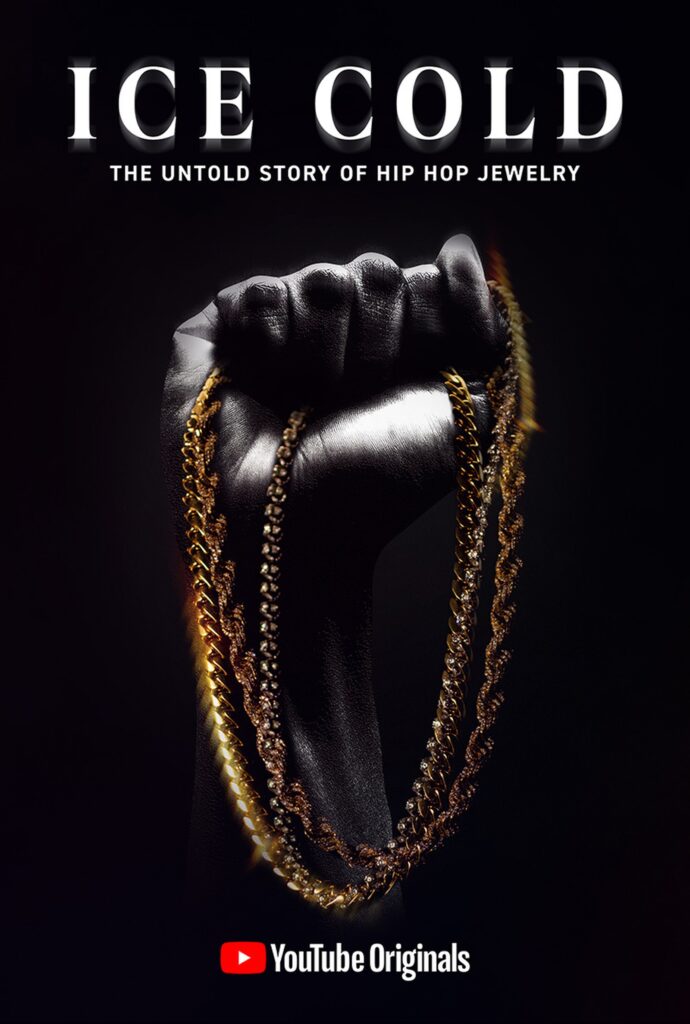 The YouTube show, which premieres today, is a big step for the Migos. This is the first time the trio have served as executive producers, but it's also especially significant to the culture that they've naturally become the ambassadors of. Laced with celebrity appearances from the likes of Lil Baby, J Balvin, Lil Yachty, A$AP Ferg, and City Girls, this could be another MTV Cribs-esque exhibition for the rich and famous to flaunt their wealth. But for the Migos, the jewelry culture in hip-hop goes much deeper – it's even skin deep for Quavo, who's got a Rolex crown tatted above his brow.
Check out the video below.