Multi-talented DJ Innellea returns to the Italian label Afterlife with a marvelous EP called "Distorted Youth". The EP contains four tracks: "Confronted Reality", "Distorted Youth", "Loss of Hope", and "Irreversible". These tracks will take you on a musical journey filled with their progressive melodies and alternating synths.
What's interesting about "Distorted Youth" is that it's more than just an EP. It also features a music video, clothing line and will have a global live tour. "Distorted Youth" is more of an innovative audiovisual experience.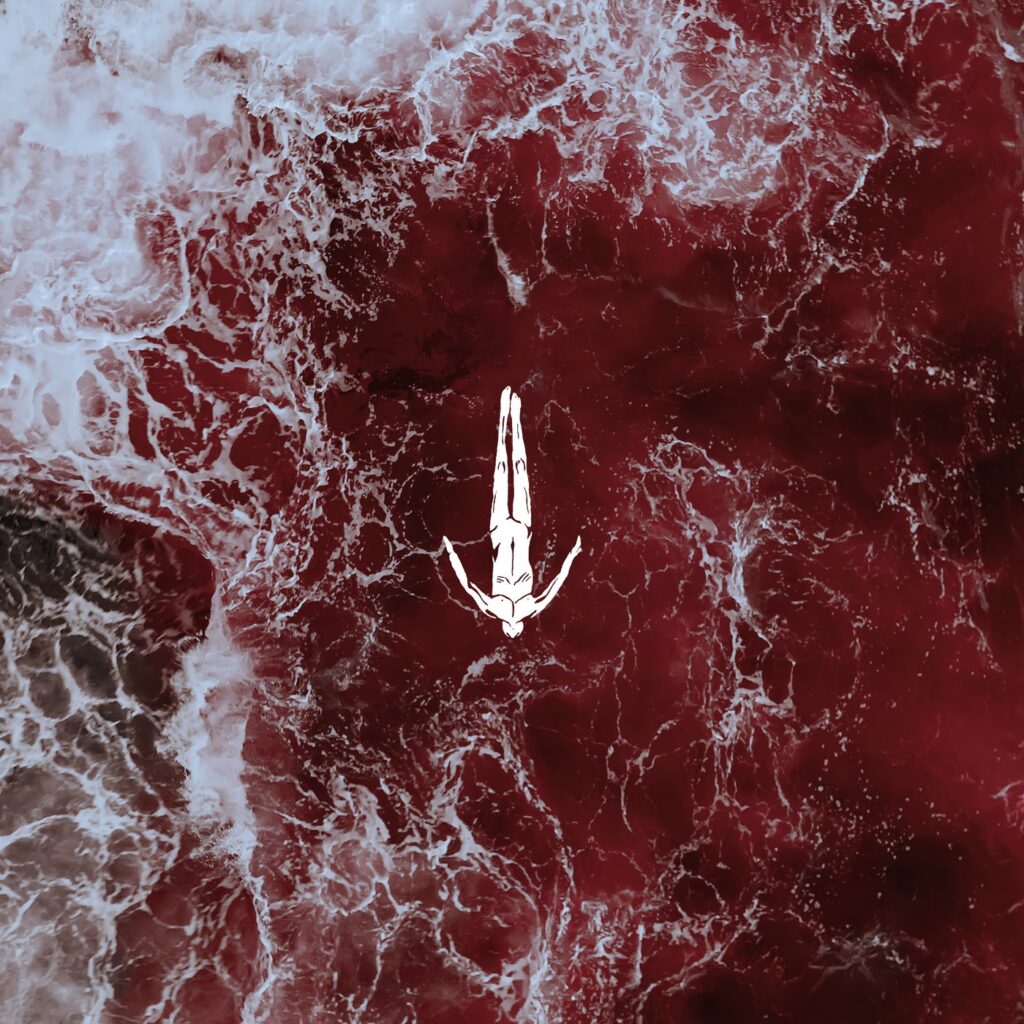 The German prodigy has been proving himself that he is one of the best new names in the melodic techno scene. So far, his career has been on the rise. It's clear that Innellea's futuristic vision enables him to continue and come up with creative concepts like "Distorted Youth".